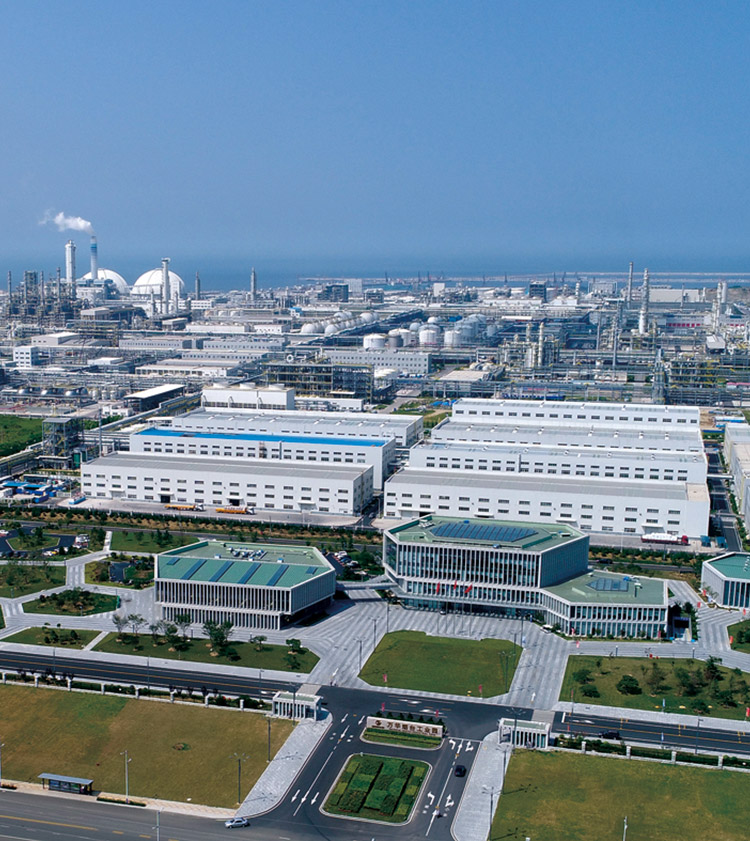 Wanhua Chemical Group Co., LTD.
Wanhua Chemical Group Co. Ltd. is a global leading producer with several production facilities and R&D centers in China, Europe (Hungary) and North America. The company consist of three business groups being Polyurethanes (isocyanates, polyether polyols), Petrochemicals and Performance Chemicals. Within the business Performance Chemicals, waterborne products are produced like: Acrylic emulsions, Styrene acrylic emulsions, Polyurethane dispersions, Modified polyurethane dispersions, OH-functional acrylic dispersions and emulsions, Hydrophilic Polyisocyanate hardeners and Rheological additives (ASE, HASE & HEUR).
You will find a complete overview of the available products in this digital brochure.
Styrene Acrylics emulsions

Waterborne styrene acrylic copolymeric emulsions mainly used for metal & plastic substrates and wall paints. Very good adhesion on various substrates (e.g metals, PC, ABS, PS and aged coatings), corrosion resistance (also DTM), water resistance and hardness.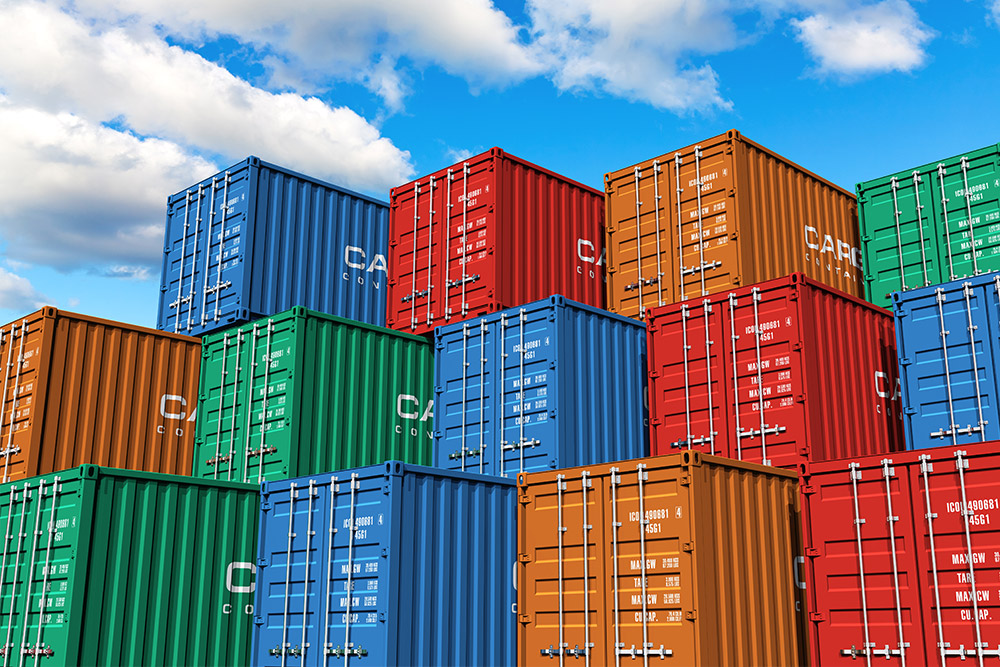 Modified Polyurethane dispersions

Modified waterborne polyurethane dispersions or hybrids have been developed to achieve special properties on top of the regular PUD properties such as wood-warming, chemical resistance and faster curing speed.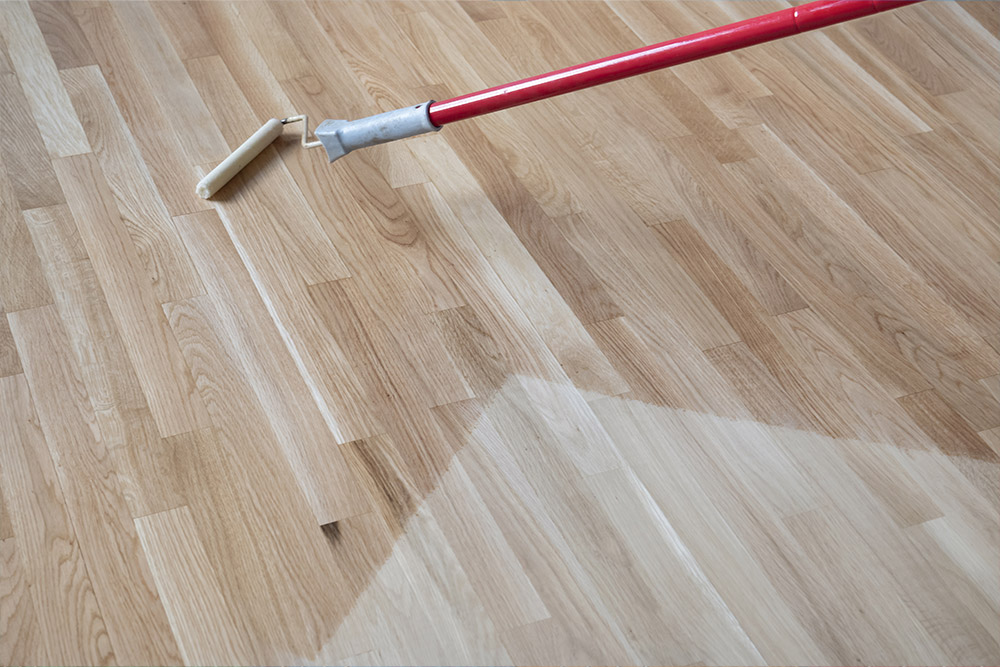 Hydrophilic Polyisocyanate Hardeners
A variety of hydrophilic aliphatic polyisocyanate hardeners (HDI) are available for adequate incorporation (mechanically of manually) of the crosslinker into the coating system. This will ensure best possible gloss or matt appearance, balanced end-hardness, transparency and water resistance. All Wanhua hydrophilic polyisocyanates have a low residual monomer content (<0,1%).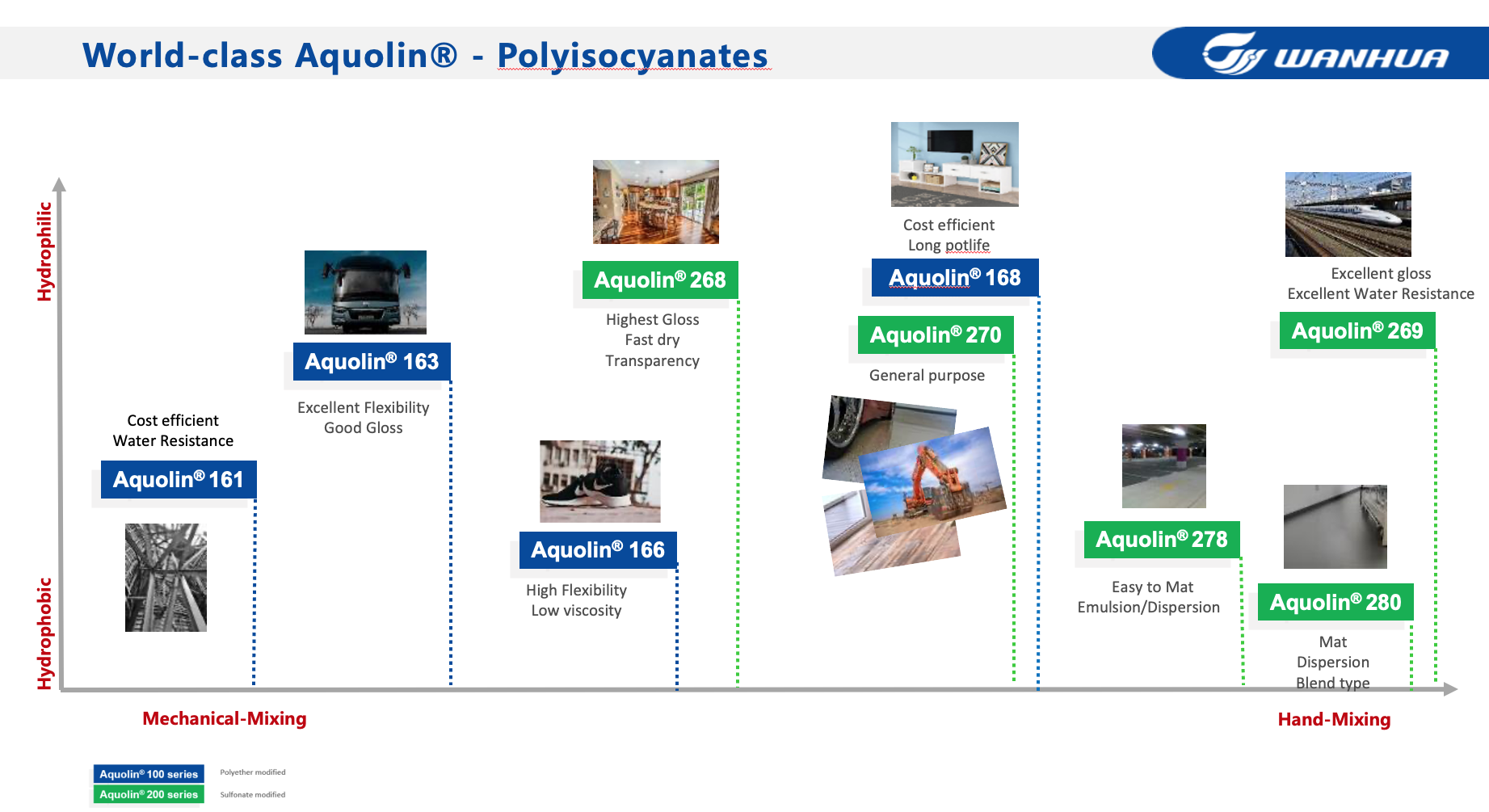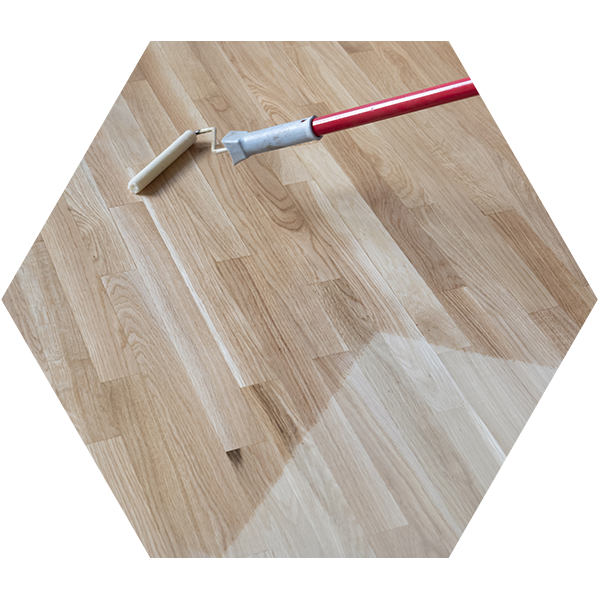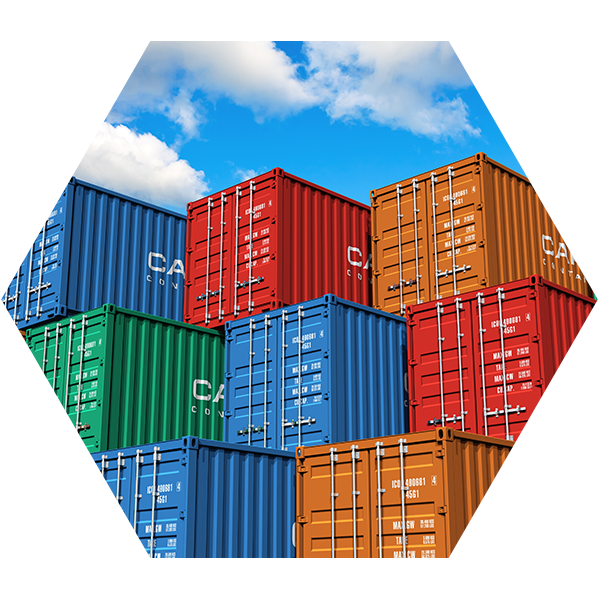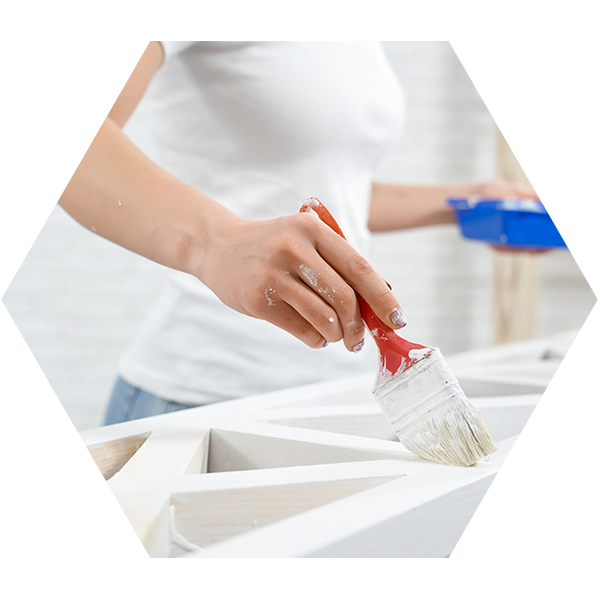 LOGISTIC
Clear communication and short lead times is what we aim for. We do our utmost best to align our stock levels to the needs of our customers.  

Read more…
MaDe Chemicals B.V.
Boslaan 35A, 2132 RJ Hoofddorp