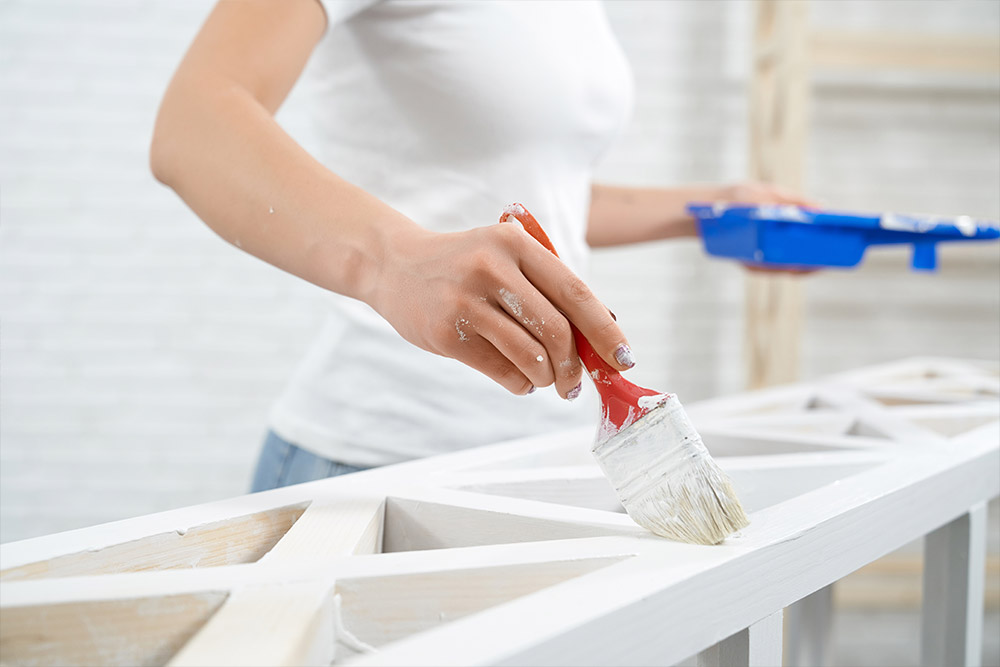 Applications
MaDe Chemicals offers raw material for various industrial applications. We have an existing portfolio of raw material and due to our extensive experience, we are also able to find specific material to meet your requirements.
With our knowledge and experience we offer support for the following applications:
Industrial coatings and paint:
Various applications as construction or do-it-yourself, lacquer, industrial wood/furniture, automotive, can & coil, industrial, heavy duty/marine.
Different appliance methods as brush/roller, spray, dip, pour etc.
Different drying methods as air dry, chemical hardening, water dilutable and 100% UV systems.
Printing Inks:
Offset, screen print, flexo & gravure printing and overprint varnish (OPV)
Glues and adhesives:
Do-it-yourself, industrial, labelling, tape, packaging etc
Construction:
Tile adhesives, levelling agents and floor coatings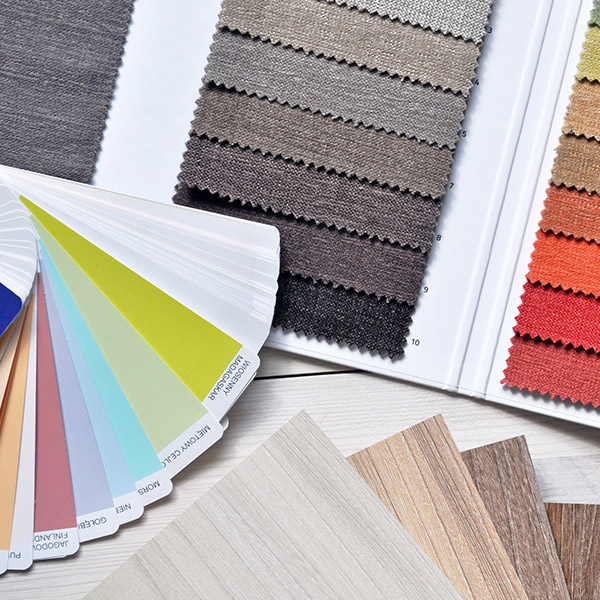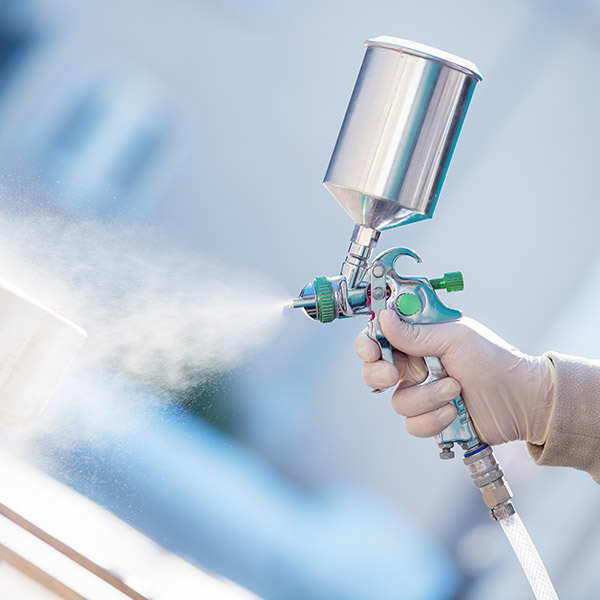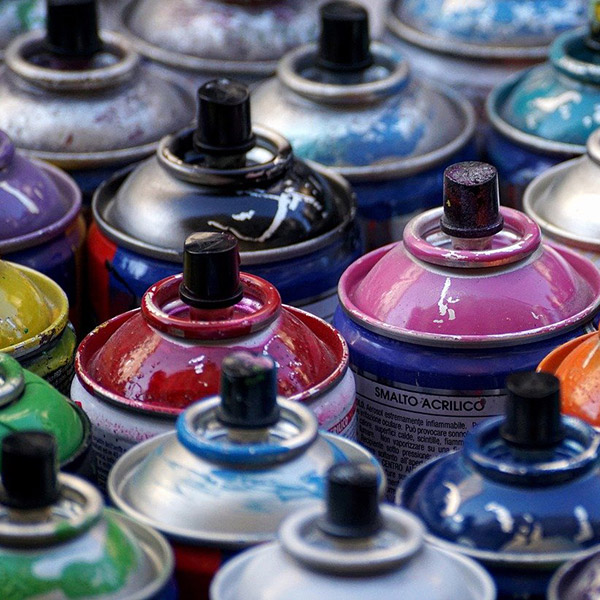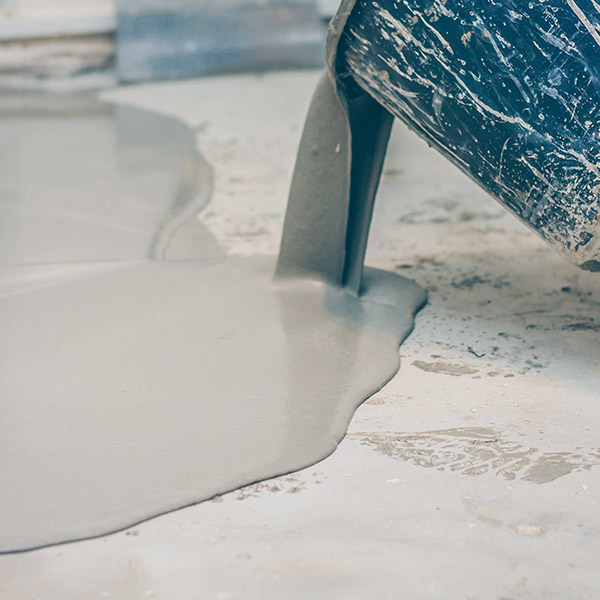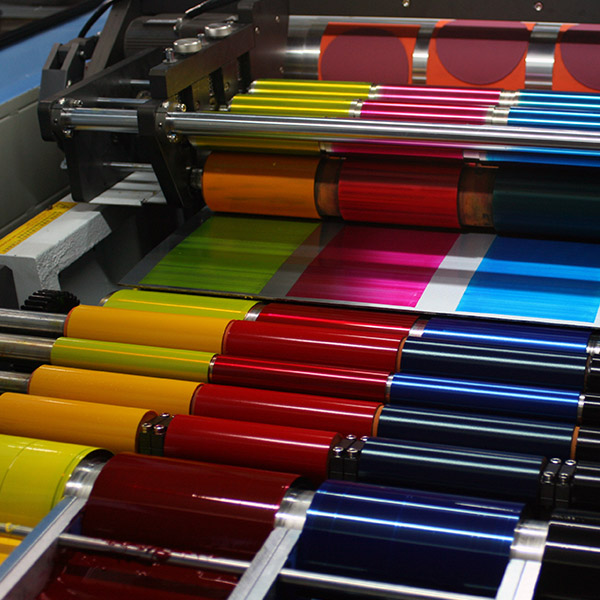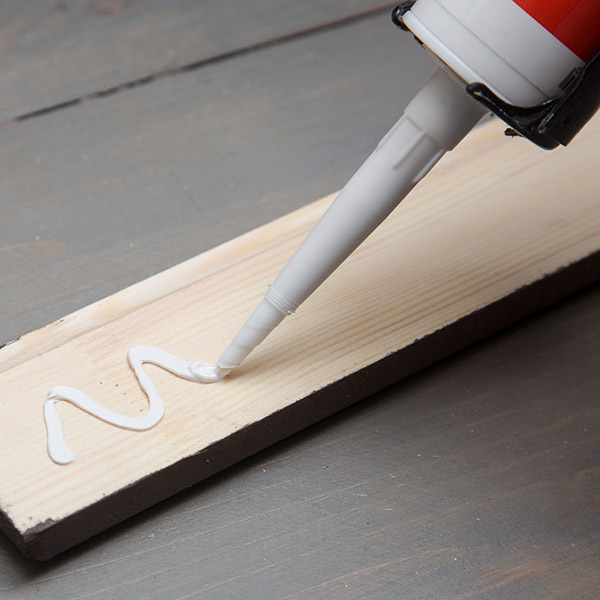 LOGISTIC
Clear communication and short lead times is what we aim for. We do our utmost best to align our stock levels to the needs of our customers.  

Read more...
MaDe Chemicals B.V.
Boslaan 35A, 2132 RJ Hoofddorp