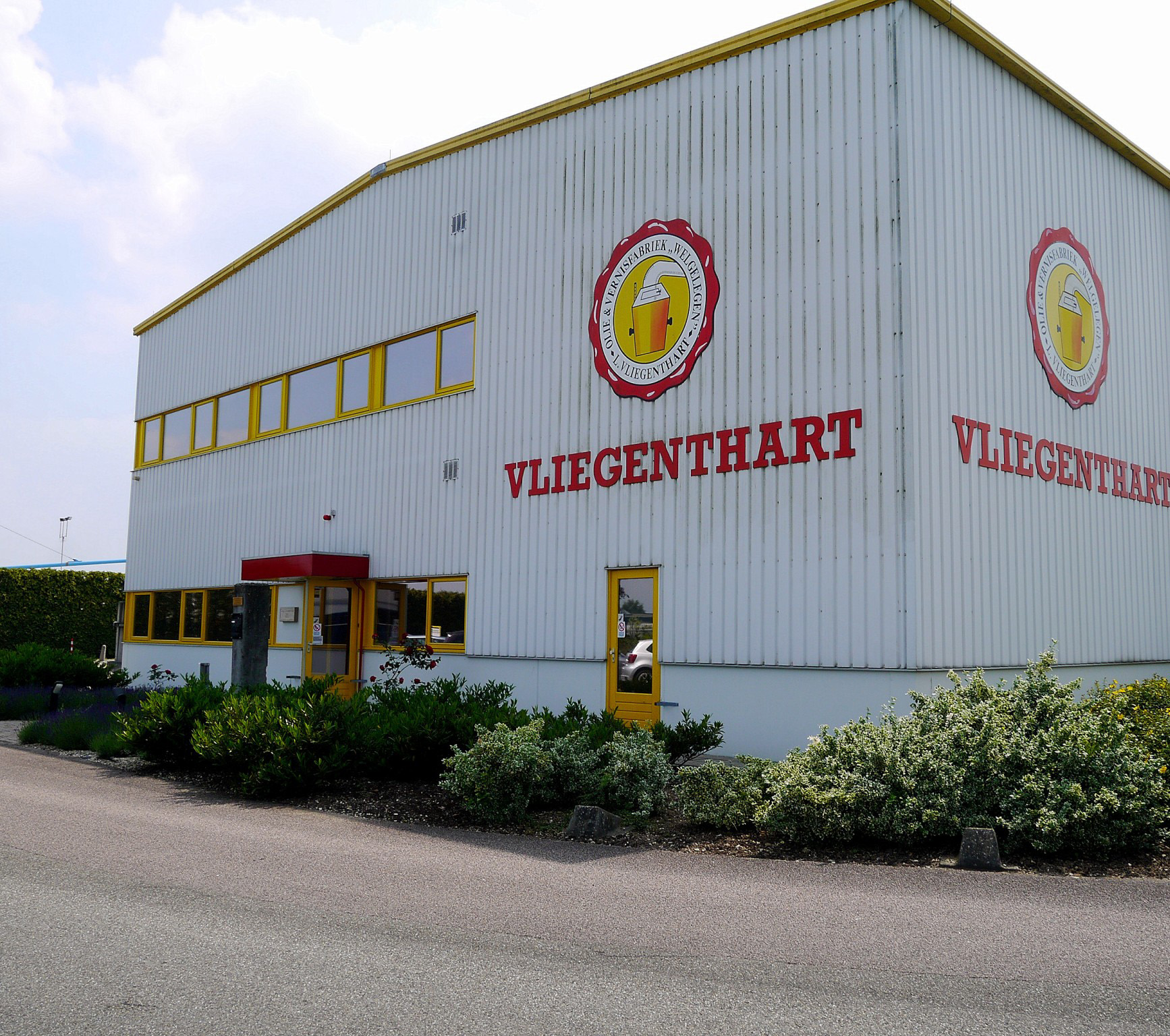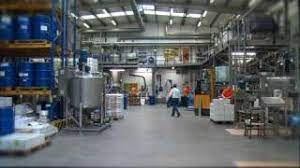 Vliegenthart B.V.
Vliegenthart B.V. has been a reliable supplier and partner to the paint and printing-ink industry since 1839. Specialized in the production and processing of various types of vegetable oils, binding agents, paint dryers, paint removers, driers and anti-skinning agents.
More than 180 years of experience make Vliegenthart one of the oldest chemical companies in Europe. Today, the modern and flexible production facilities based in Tiel (The Netherlands) enable to deliver a complete range of products from small quantities of tailor-made formulations all the way up to large quantities of finished or semi-manufactured products.
Driers
Vliegenthart has extended the range of products based on neodecanoic acid which are an alternative to the commonly used 2-ethylhexanoate metal carboxylates for use in coatings, inks, unsaturated polyesters and polyurethanes. The new products are dissolved in D60 or low VOC solvents.
The newly extended range are either primary oxidative driers which exhibit rapid surface drying, through polymerising driers which promote drying in the body of the film or auxiliary modifier driers which interact with the primary and through driers to promote a balanced drying profile in alkyd-based coatings. For printing inks and VOC free applications Vliegenthart offers cobalt NDA, manganese NDA and zirconium NDA products dissolved in isopropyl laurate.

Anti-skinning agents
The formation of skin through the exposure of a coating and printing ink to the atmosphere is undesirable. The loss of material and potential problems caused through contamination by skin particles can be easily avoided using an anti-skinning agent.
To prevent coatings and printing inks for skin formation, Vliegenthart offers MEKO and MEKO-free anti-skinning agents.
The newest MEKO-free anti-skinning agents Antiskin LV100 complex the primary driers cobalt, manganese and iron whilst minimizing the effect on the drying speed.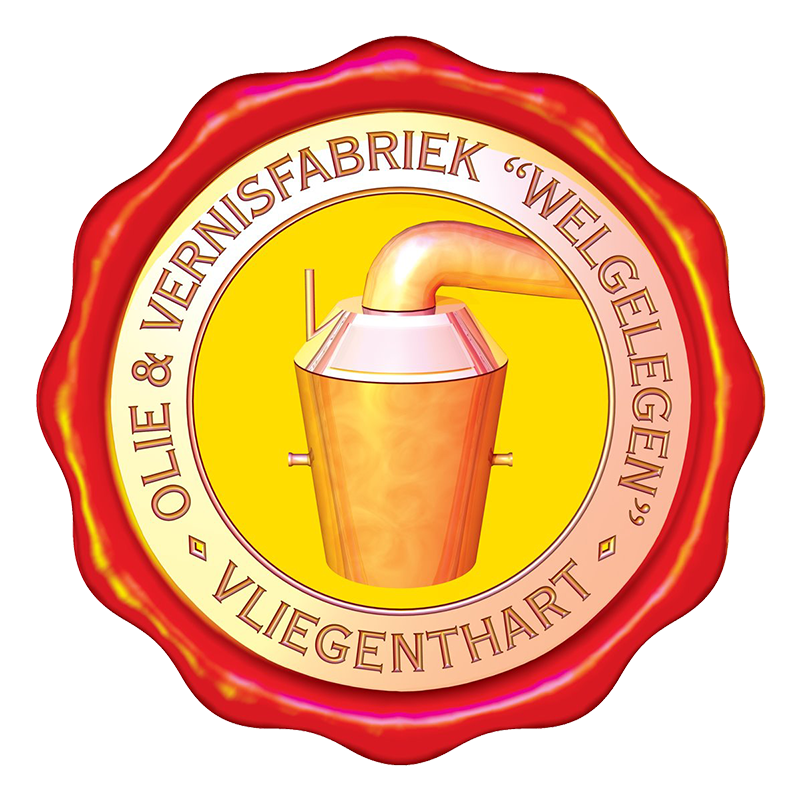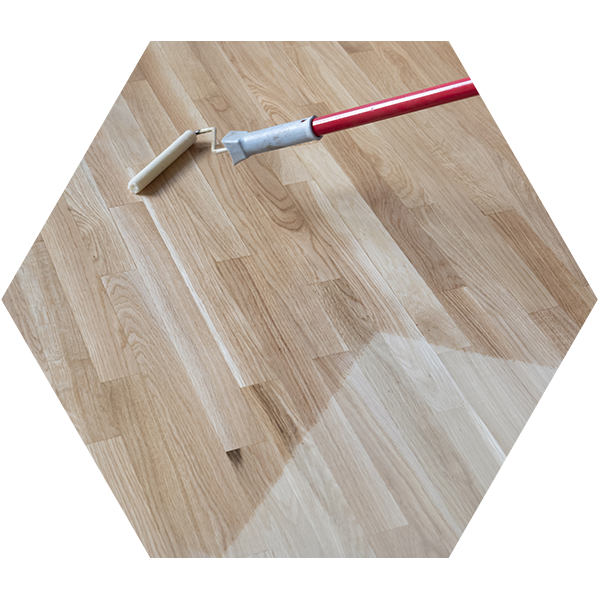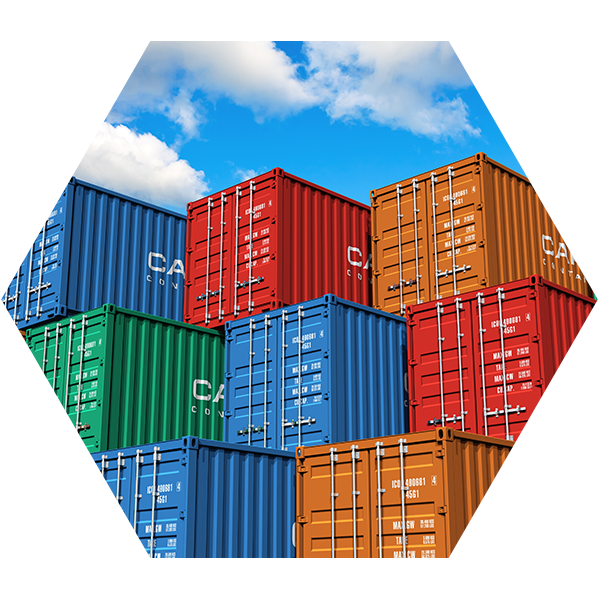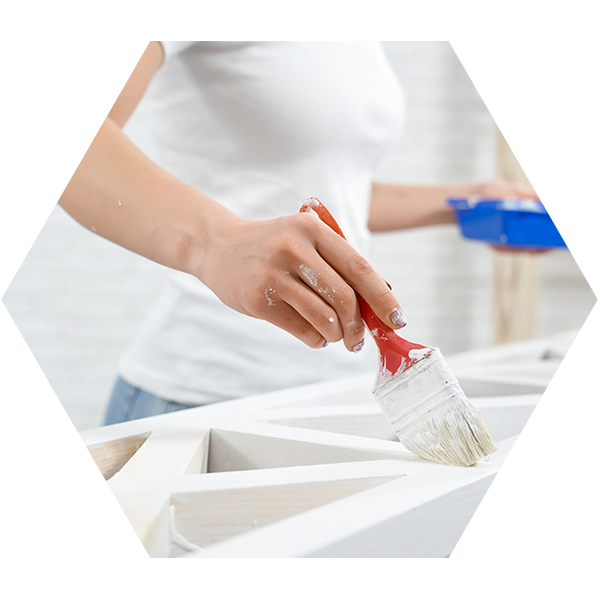 LOGISTIC
Clear communication and short lead times is what we aim for. We do our utmost best to align our stock levels to the needs of our customers.  

Read more…
MaDe Chemicals B.V.
Boslaan 35A, 2132 RJ Hoofddorp