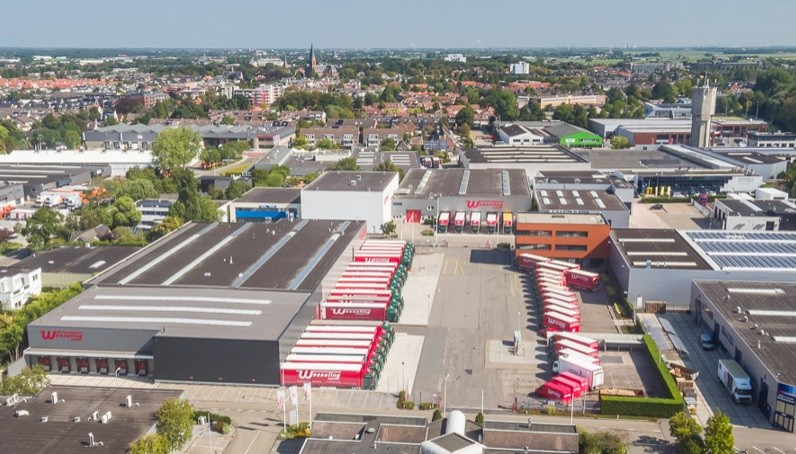 Our partnership
Clear communication and short lead times is what we aim for. We do our utmost best to align our stock levels to the needs of our customers, so that they can keep a minimum stock without any interference in the production process.

Our logistic partner Wesseling Logistics in Sassenheim is a well-known name in the industry and a familiar face to many customers. We have clear agreements for the highest service level possible and delivery reliability.
Trustworthy
We aim to supply most of our material from stock, which means that for orders from stock we have a delivery reliability of 98%. For example:
An order before 4PM (day A) receives an acknowledgement of receipt that same day.
The next day (day B) a confirmation of delivery date (day C).
On the day of the delivery (day C) you will receive a notification in the morning with a link with the expected time of delivery.
Extra service
As an additional supply chain service, we offer the following:
Stock agreements for which we keep specific products dedicated for you in stock. This gives you maximum assurance of availability and is interesting for products which are less in demand.
Consignment stock with products available in your own warehouse and we invoice on a monthly basis actual used material.
Repacking of material in packaging to meet your requirements, for instance special size big bags.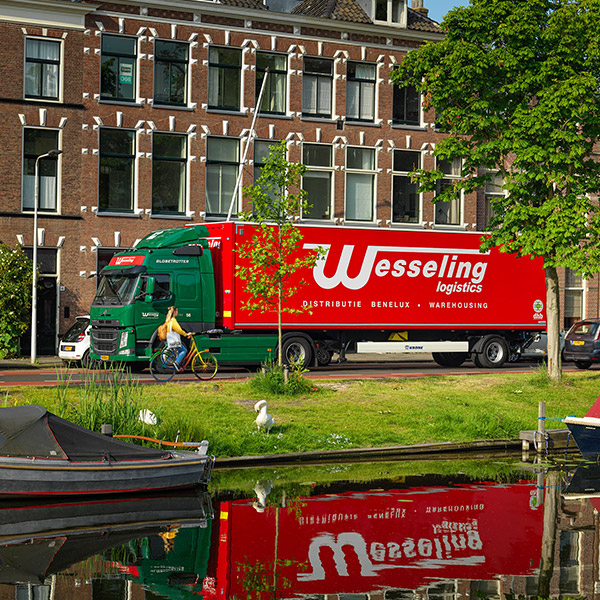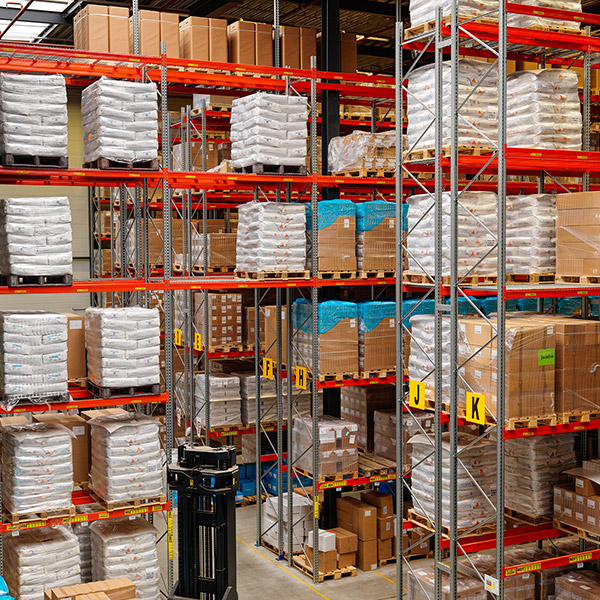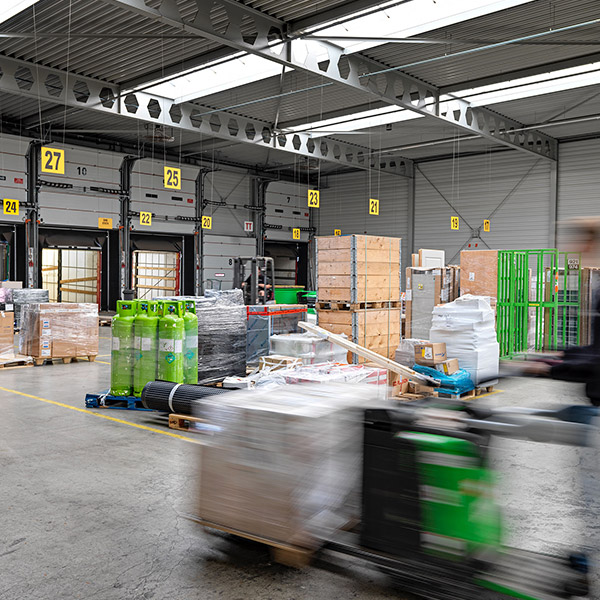 By working closely with our customer we try to map out their needs as good as possible. Our inventories are tailored to the production schedule of our customer which gives cost reduction throughout the supply chain without compromising quality.
MaDe Chemicals B.V.
Boslaan 35A, 2132 RJ Hoofddorp