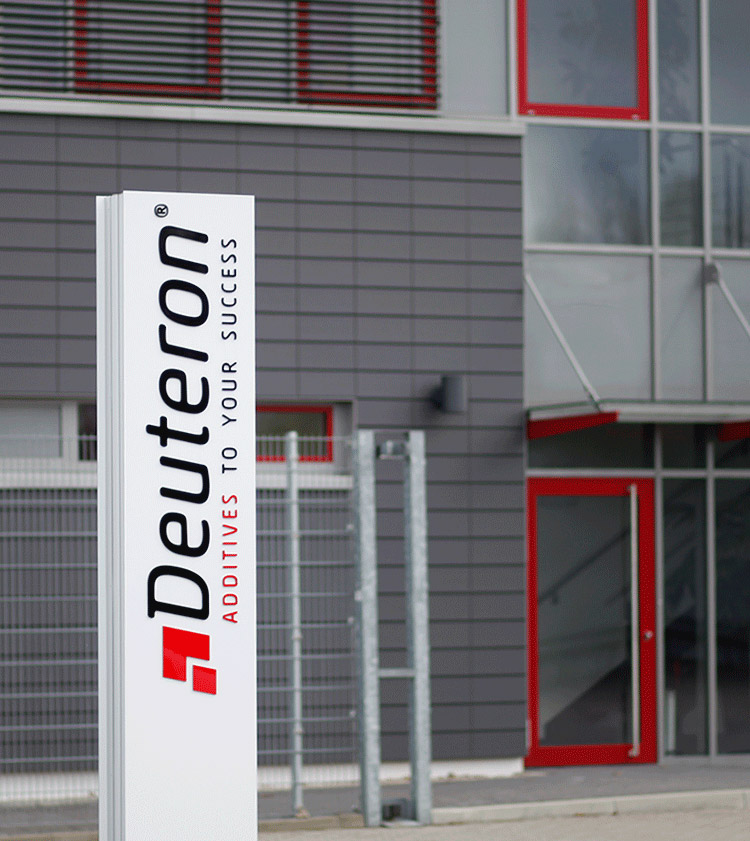 Deuteron GmbH
Deuteron GmbH has over 40 years of experience in manufacturing organic matting agents, structuring agents, wax additives, surface additives, conductivity agents, UV initiators, thickening and thixotropic agents, wetting and dispersing agents and defoamers.
Further information and detailed product information is available on the Deuteron website.
UV Initiators

Photo initiators for cationic UV hardening / polymerization of epoxy and oxetane systems. Compared to other (anionic) technologies, cationic UV hardening / polymerization give similar characteristics but also benefits such as limited shrink, good adhesion to different surfaces and no reaction to oxygen.
Thickening- and Thixotropy Agents

The Deuteron thickening agents are based on anionic hetero polysaccharides (xanthan) and are used as stabilisers and thickening agent for aqueous systems. The products are available in various forms and therefor suitable for a wide range of applications.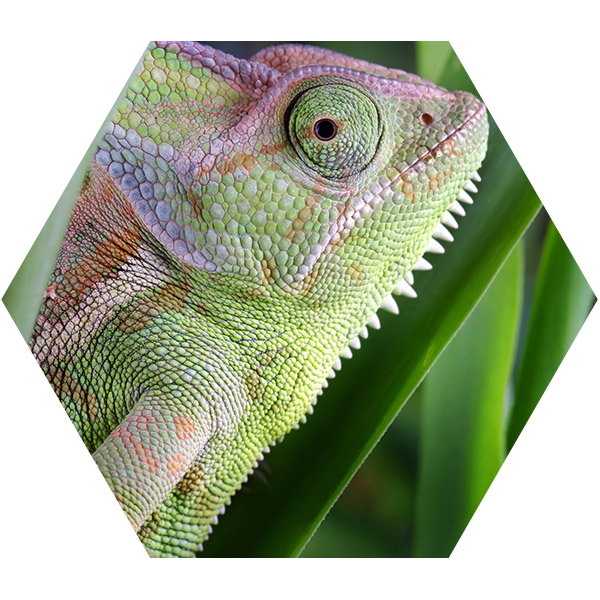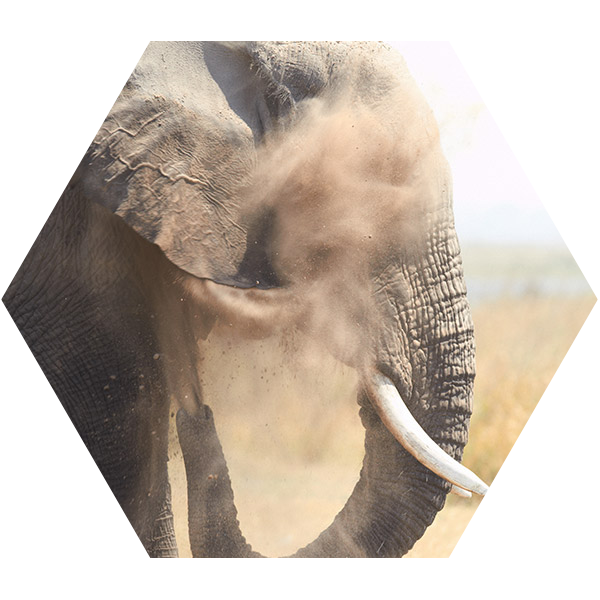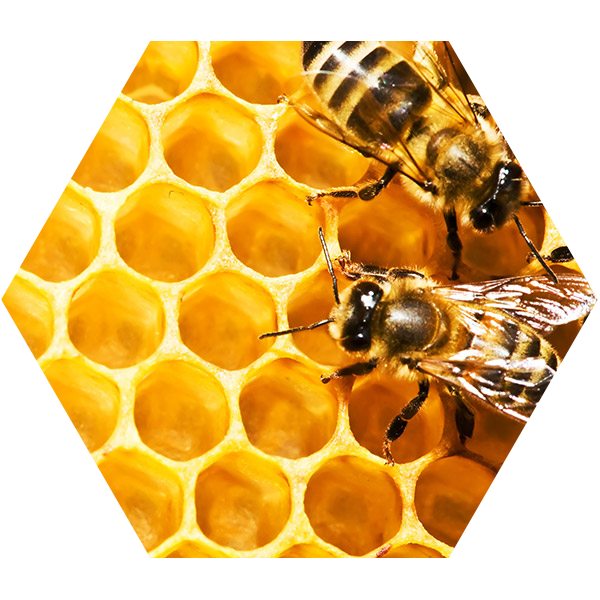 LOGISTIC
Clear communication and short lead times is what we aim for. We do our utmost best to align our stock levels to the needs of our customers.  

Read more…
MaDe Chemicals B.V.
Boslaan 35A, 2132 RJ Hoofddorp