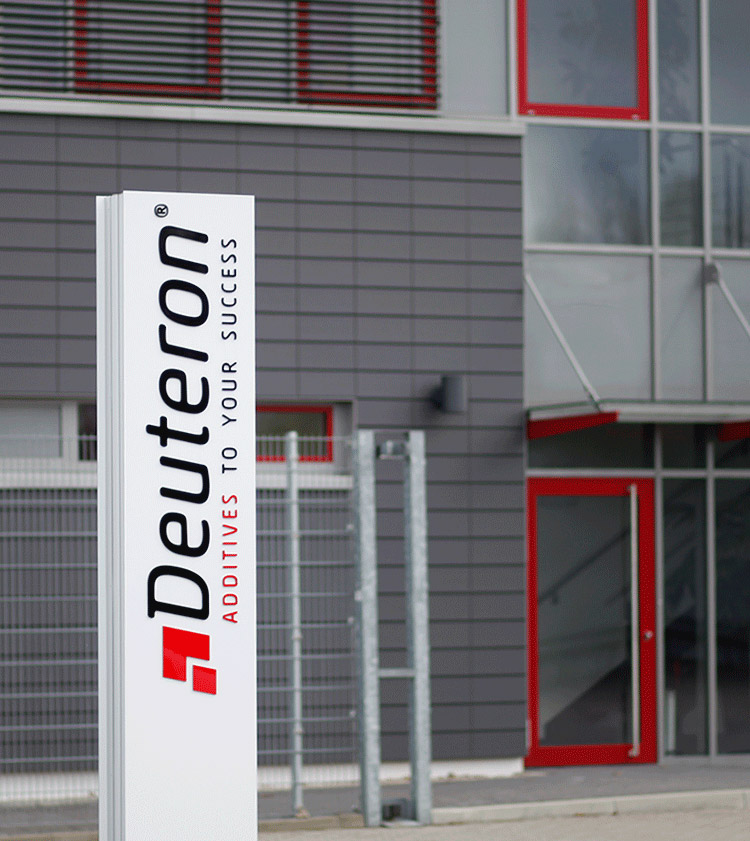 Deuteron GmbH
Deuteron GmbH has over 40 years of experience in manufacturing organic matting agents, structuring agents, wax additives, surface additives, conductivity agents, UV initiators, thickening and thixotropic agents, wetting and dispersing agents and defoamers.
Further information and detailed product information is available on the Deuteron website.
Wanhua Chemical Group
Wanhua Chemical Group Co. Ltd. is a global leading producer with several production facilities and R&D centers in China, Europe (Hungary) and North America. The company consist of three business groups being Polyurethanes (isocyanates, polyether polyols), Petrochemicals and Performance Chemicals. Within the business Performance Chemicals, waterborne products are produced like: Acrylic emulsions, Styrene acrylic emulsions, Polyurethane dispersions, Modified polyurethane dispersions, OH-functional acrylic dispersions and emulsions, Hydrophilic Polyisocyanate hardeners and Rheological additives (ASE, HASE & HEUR).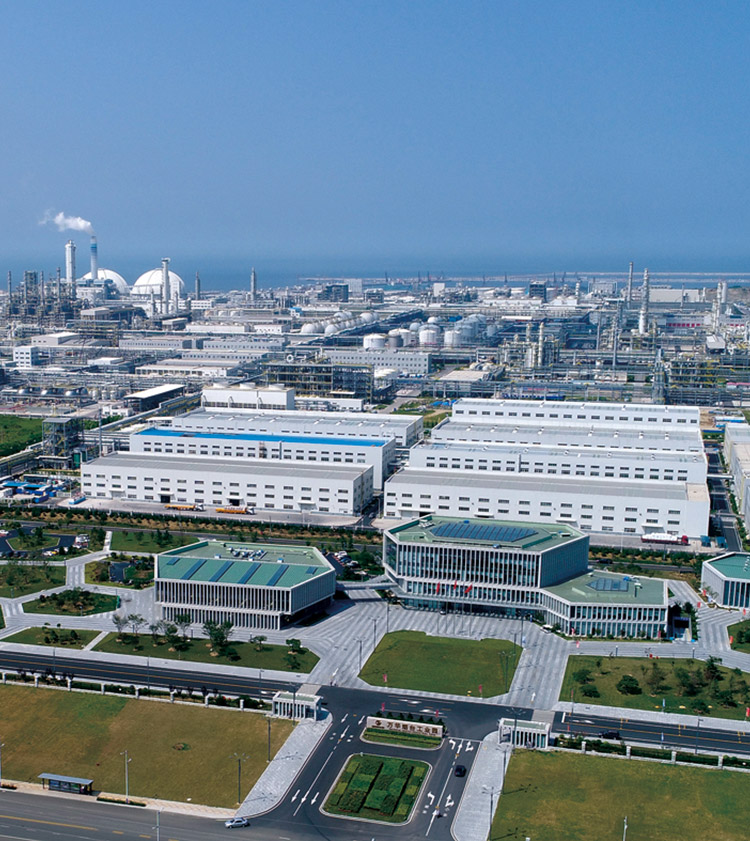 MaDe Chemicals B.V.
Boslaan 35A, 2132 RJ Hoofddorp